The SCHLINGEL is an international film festival which takes place in the small town of Chemnitz, the former Karl-Marx-Stadt in the Saxon region of east Germany. The program of the festival is very rich, and one can sense that there has been a great effort to compile a diverse selection of 124 films from 38 countries. Through the festival, local children can discover different ways of life in countries including China, Russia, Venezuela, Saudi Arabia and Canada. The films are shown on seven screens at the Cinestar multiplex in Galerie Roter Turm, a nice shopping mall in the city center.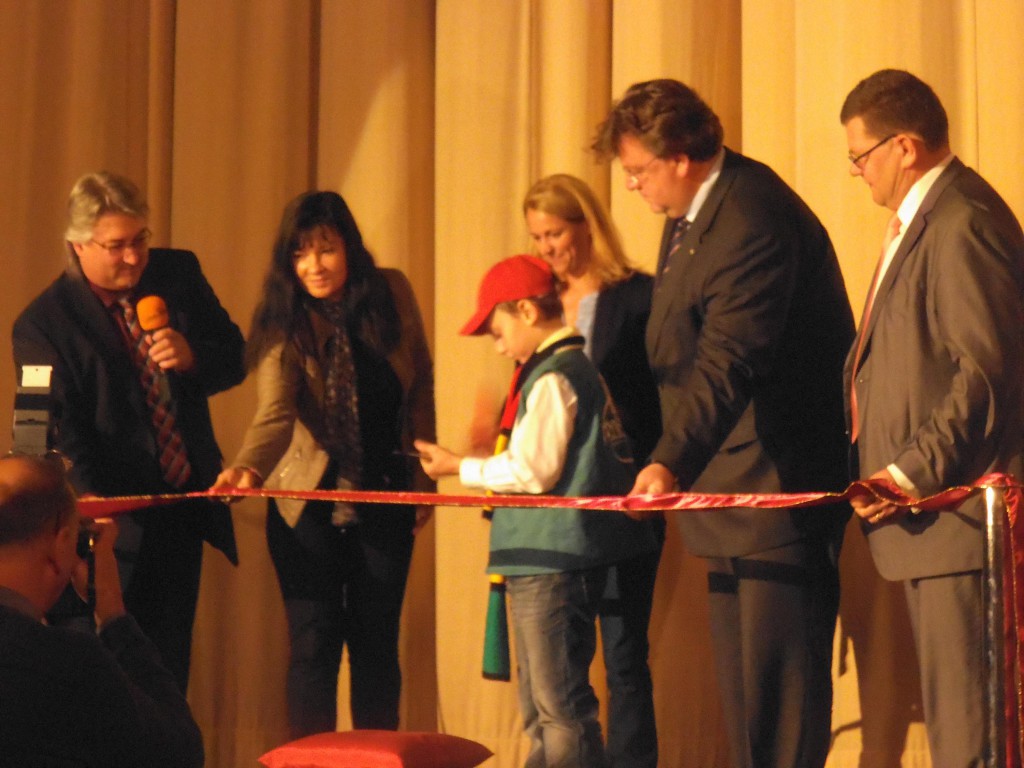 There are many workshops in which children of different ages can learn how to make animations, interviews and shorts. They can also learn how to produce special effects and see what it is like to work at Schlingel-TV. All these lessons are very useful, and the results can be seen at the closing ceremony. There are also panel discussions, seminars and conferences held for adults, especially teachers from Saxony. Subjects include « children's film and the role of adults — an interdisciplinary exchange ».
Six juries were appointed for the four main film competitions, assigned according to the age of the children. The most important jury was clearly the European Children's Jury which consisted of 18 children from nine European countries; they gave out the most important prize, the European Children's Film Award, of 1000 euros in recognition of the director's work as well as 10000 euros to aid promotion for the dubbed German-language version of the film. This year the winner was a Czech production titled Month's Rulers (Dvanact mesicku) by Karel Janák: a well-known fairytale suitable for the entire family. The Dutch child actor Maas Bronkhuyzen received a Diamond award for his stunning work as a boy with leukemia in Maria Peters' Mike Says Goodbye! (Grüse von Mike!). The FIPRESCI Prize went to the Venezuelan The Blue Apple Tree (El manzano azul), directed by Olegario Barrera: a very distinctive film which highlights the moral and human values forgotten in the modern world.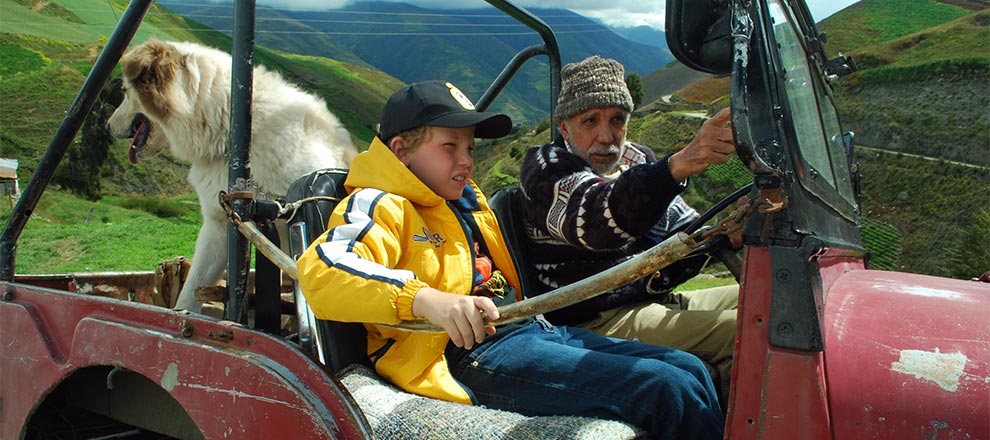 Throughout the festival one senses that its program is very respectful towards children: it makes them think and doesn't just impel them towards mainstream ideas. As adults, we realize that children can understand much more than we might have thought. The entire event is organized to please, to interest and to attract young people to film. It also makes adults want to reclaim their childhoods, in order to proudly and passionately bear the nickname of « Schlingel ».
Rita Bukauskaite